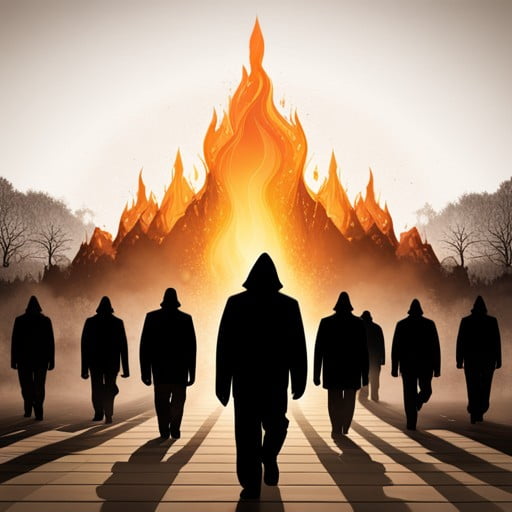 KoalaBear Token Burning Update: Reducing Supply for Increased Value
Hello KoalaBear Token Community,
We are excited to bring you the latest update on the burning of KoalaBear Token. As part of our ongoing efforts to enhance the token's value proposition and create a more sustainable ecosystem, we have implemented a token burning mechanism. This mechanism involves permanently removing a portion of the token supply from circulation, effectively reducing the total supply.
We are pleased to announce that to date, a significant amount of KoalaBear Tokens has been burned. Out of the initial total supply of 210 billion tokens, a total of 4,803,712,553.598621468 tokens have been successfully burned. This strategic action aims to increase the scarcity of KoalaBear Token, potentially leading to enhanced value and benefits for our community of token holders.
Token burning serves multiple purposes within our ecosystem. By reducing the overall supply, we aim to create a deflationary effect, which could contribute to a potentially higher token value over time. This approach aligns with our commitment to sustainable growth and ensuring a strong foundation for the future of KoalaBear Token.
We believe that the burning of tokens not only benefits our community but also strengthens the long-term viability of KoalaBear Token as a promising investment opportunity. As we continue to work towards the success of our project, we are grateful for the ongoing support and trust shown by our dedicated community.
Please note that we are committed to maintaining transparency and providing regular updates regarding the token burning process. We will continue to keep you informed about future token burning events, milestones achieved, and any other developments that may impact the KoalaBear Token ecosystem.
We encourage you to stay connected with us through our official channels, including our website, social media platforms, and community forums. Feel free to reach out to our team if you have any questions, suggestions, or feedback. We greatly value your input and strive to ensure a rewarding experience for every member of our community.
Thank you for being part of the KoalaBear Token journey as we move forward towards a brighter future together.